The formula for success in the natural products industry is unique.
We've got it.
At GrowthWays, we work with food, beverage, ingredient, private equity and venture capital firms focused on finding success in the naturals products industry.
"We take the stress out of growing your business"
anna & Mike | founders growthways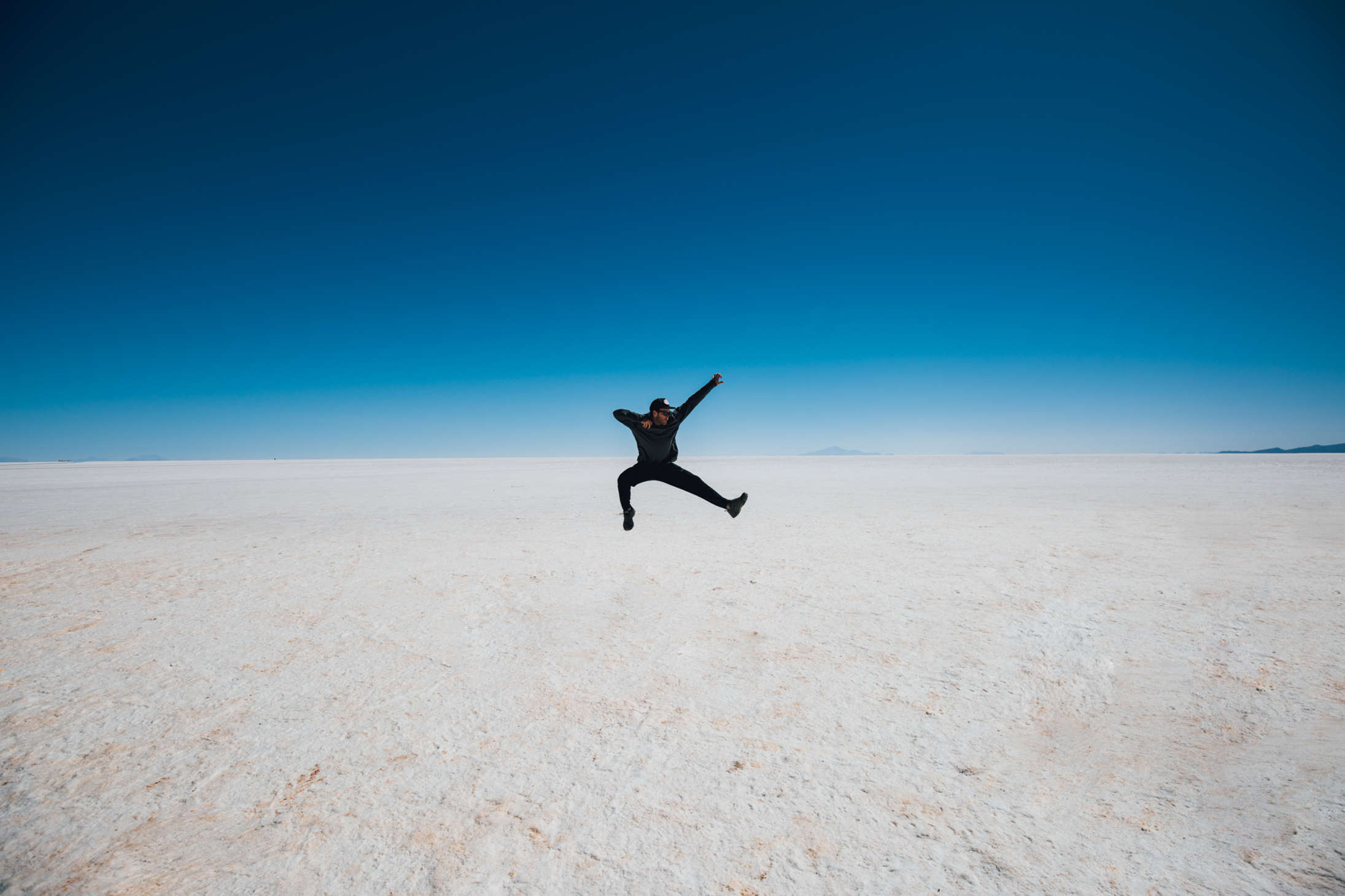 From strategic planning to content strategy development and deployment, GrowthWays offers a wide variety of services to help your organization grow with a constant eye on value generation.
When we aren't on the road at shows, conferences or with clients, we're at home in Cleveland, Ohio.
"I've been working with Mike for over 10 years now. He has a unique skill set of seeing the big picture, crafting strategy, and diving deep into execution. His acumen for scientific and business thinking is top of class."
Bill Moses, Founder & CEO of Fermented Sciences "Flying Embers", CoFounder, Former CEO & Chairman Kevita (acquired by PepsiCo)
How can we help you grow?