Our connections, are your connections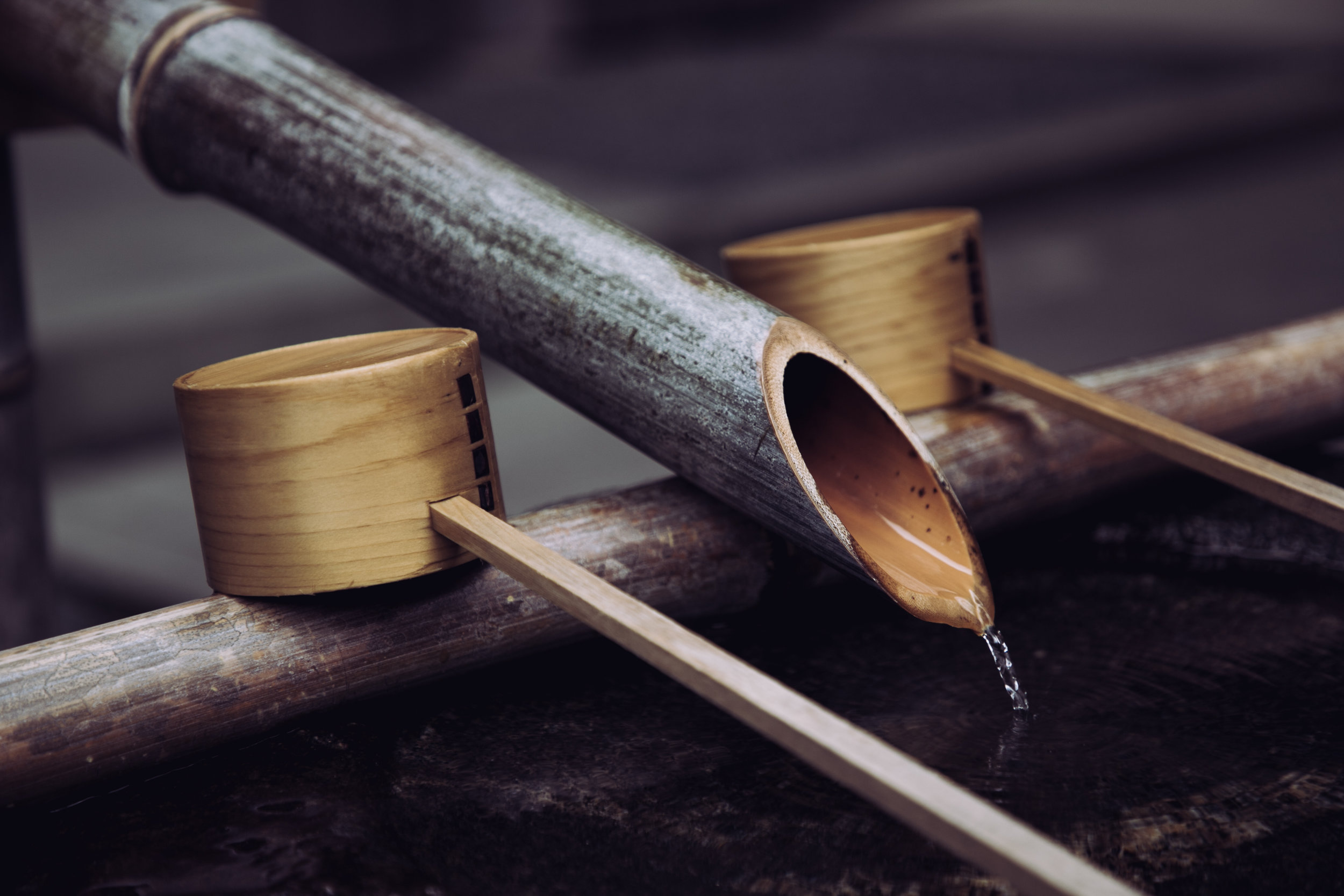 Strategic Planning
We work closely with your team to determine whether your business is ready to grow and if that growth will support the mission of the management team, investors and related stakeholders. We help build strategy, walk management teams through plan implementation and can serve as long term advisors to support the plan.
Capital Planning
Having enough cash to execute on your company's vision is paramount. Where to acquire capital, what type of capital you acquire and how you manage that capital can mean the difference between success and failure, regardless of the stage of your firm.
Branding & Content Strategy
It's a content driven world these days and if you aren't proving that you are a thought leader, then you look like a follower. Let us work with your team to develop a content campaign that tells your story, educates, inspires and creates brand loyalty. We are experts in B2B and B2C newsletters, eBooks, blogs, and all marketing collateral.
Growth Support
Whether we work with your team to help build a growth plan or join your trusted team of advisors, supporting growth is in our DNA. From short-term projects to long-term coaching and ongoing support, the team at GrowthWays and our extended network has the resources to help.
Public Speaking
We have travelled the world to speak at events serving the natural products industry. We are known for bringing expertise with a lively and engaging tone to presentations, panels, moderating and pitch slams. If we aren't the right speakers for you, we will help find the person who is.
Exit Strategies
A comprehensive exit strategy is vital for start-ups and mature companies. We not only help businesses create a plan, we help them execute it. Whether you are considering the sale of your company, preparing for a process or need support during a process we have the expertise and experience to help you maximize value and minimize disruption.
We understand the marketplace